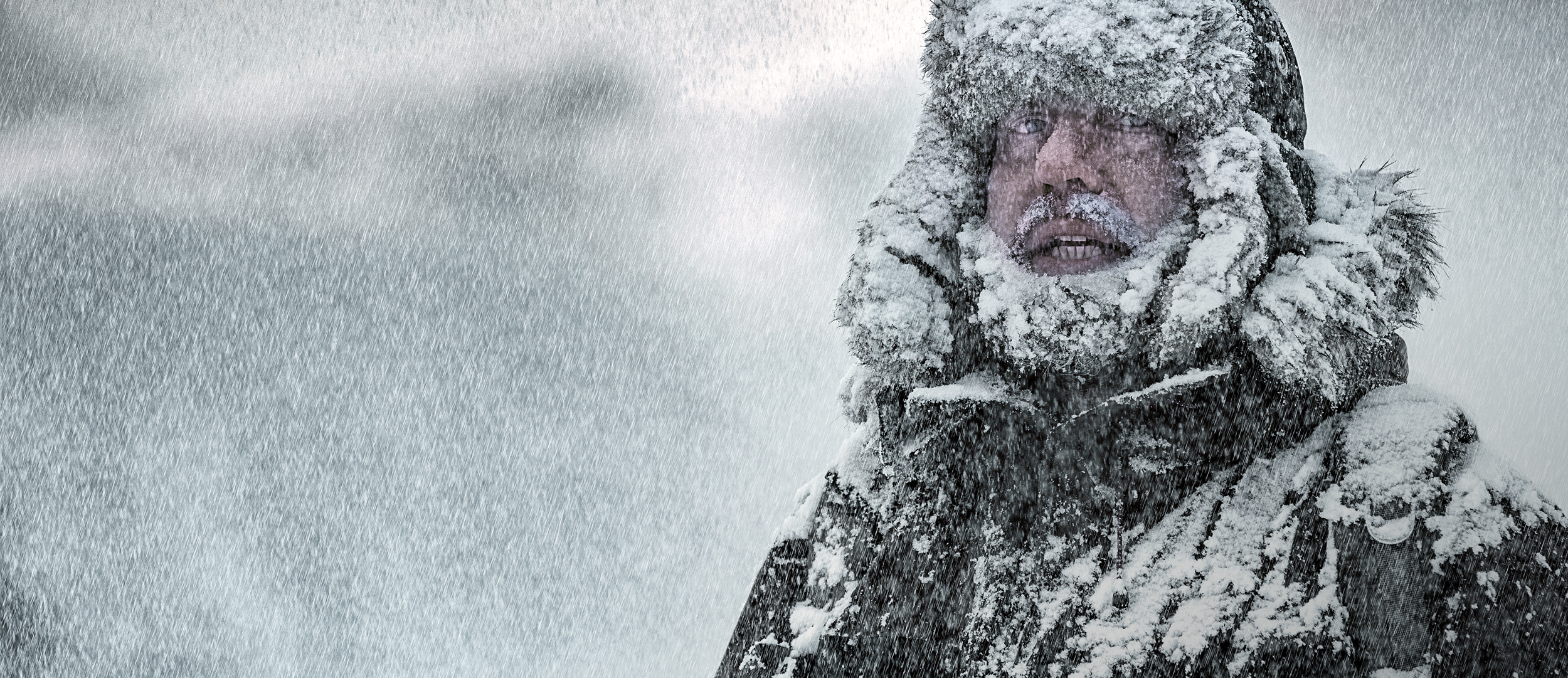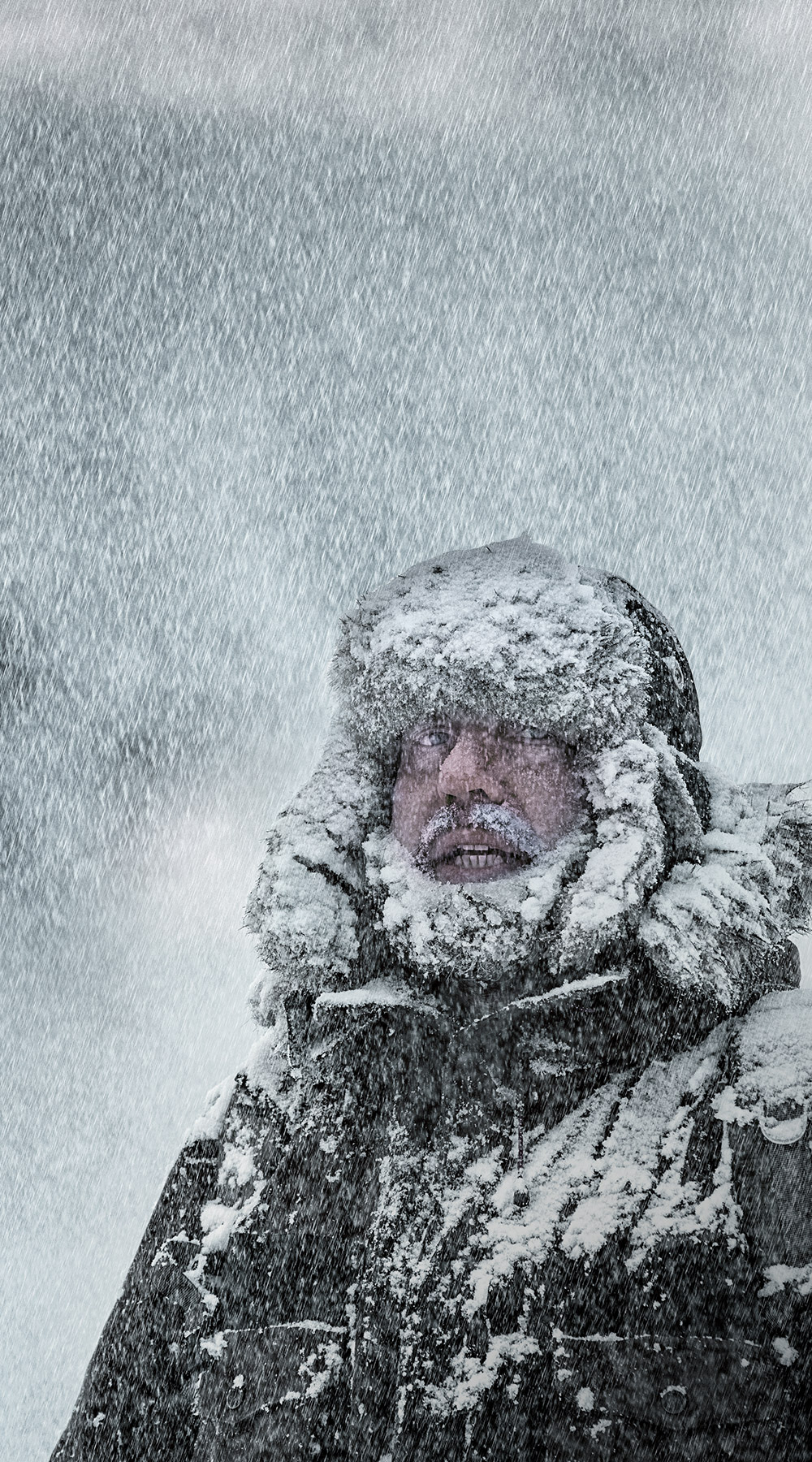 All-weather snowmaking technology
What if you could offer customers high-quality snow throughout the season—regardless of the weather and temperature levels? What if you could extend your seasons to cater to more people and boost your bottom line? You can. Only with Latitude 90's snow making machines.
Pristine, fresh and non-compacted snow that is just like real snow, from -20 to +25°C

(-4 to 77°F)

An enclosed, independent system that withstands ambient temperature, winds and humidity
Snow machines that perfectly complement your traditional snow guns and snow cannons
Completely plug-and-play: uber-easy to use and maintain
We're carving a path to sensational snow when you need it.
Talk to one of our snowology experts today to find out how Latitude 90 can delight your customers in season and beyond.

Contact us
Follow us…even if the mountains are calling.
Money doesn't grow on trees. But you can make it with snow.
Open earlier. Extend the season. Since our snow making machines can operate all year long, you can plan for a longer season and more kaching.
Awesome snow. Anytime. Anywhere. You can hold snow events at any period during the year. Winter not required.
Epically versatile snow making machines. Alpine skiing, snowboarding, cross-country skiing, tobogganing, snow tubing, special events, movie products, or replicating winter conditions for lab work, Latitude 90 has got you covered in the best just-like-natural snow.
Simply unbeatable.
Latitude 90's industrial snow making machines are proven workhorses. They can operate 24/7 without ever sacrificing performance or reliability. Gain peace of mind knowing that the snow you want will be the snow you get—over and over again.

Unmatched
efficiency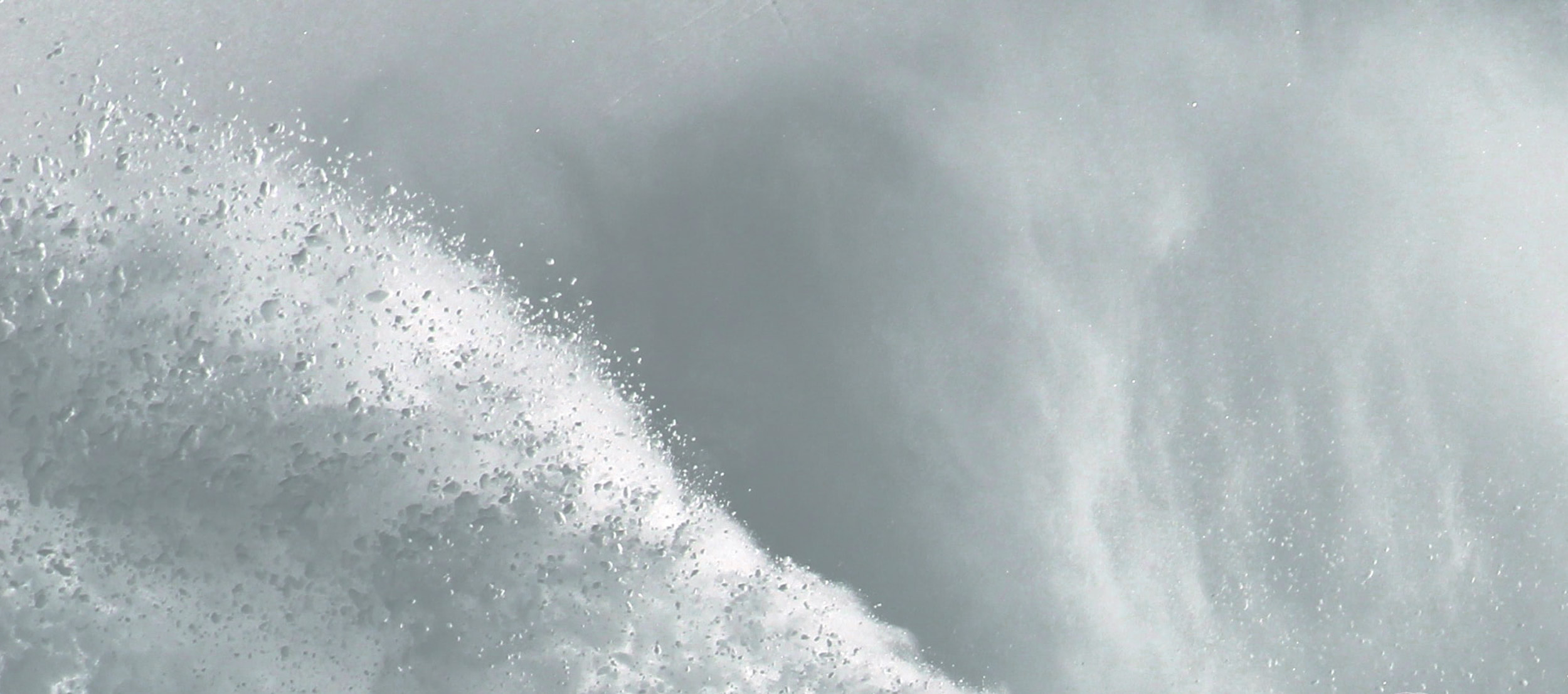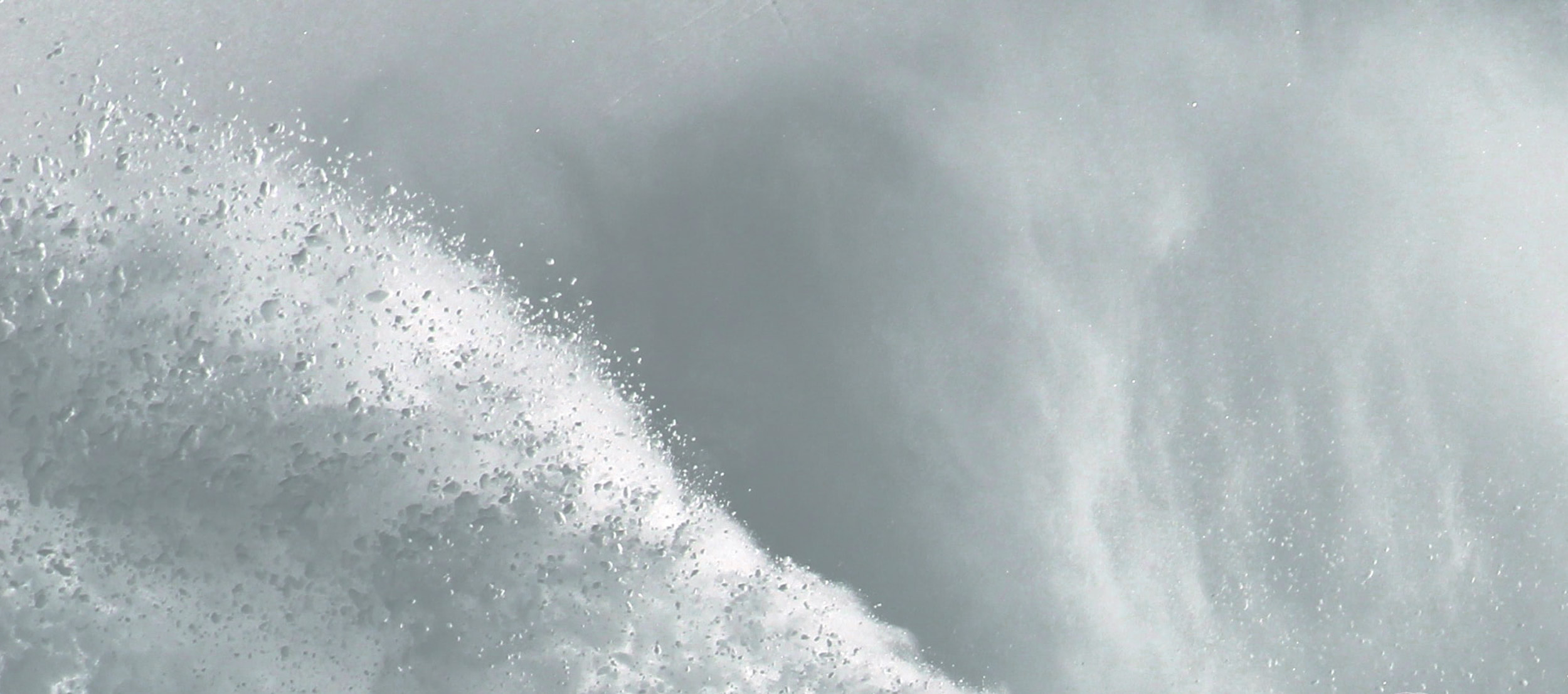 Snow. It runs in our veins.
Latitude 90's cred comes from its rare team of snowology experts that have extensive experience in knowing exactly what needs to be done to create crave-worthy, Instagram-envy snow. Learn more about what makes us different by design.

Rad
know-how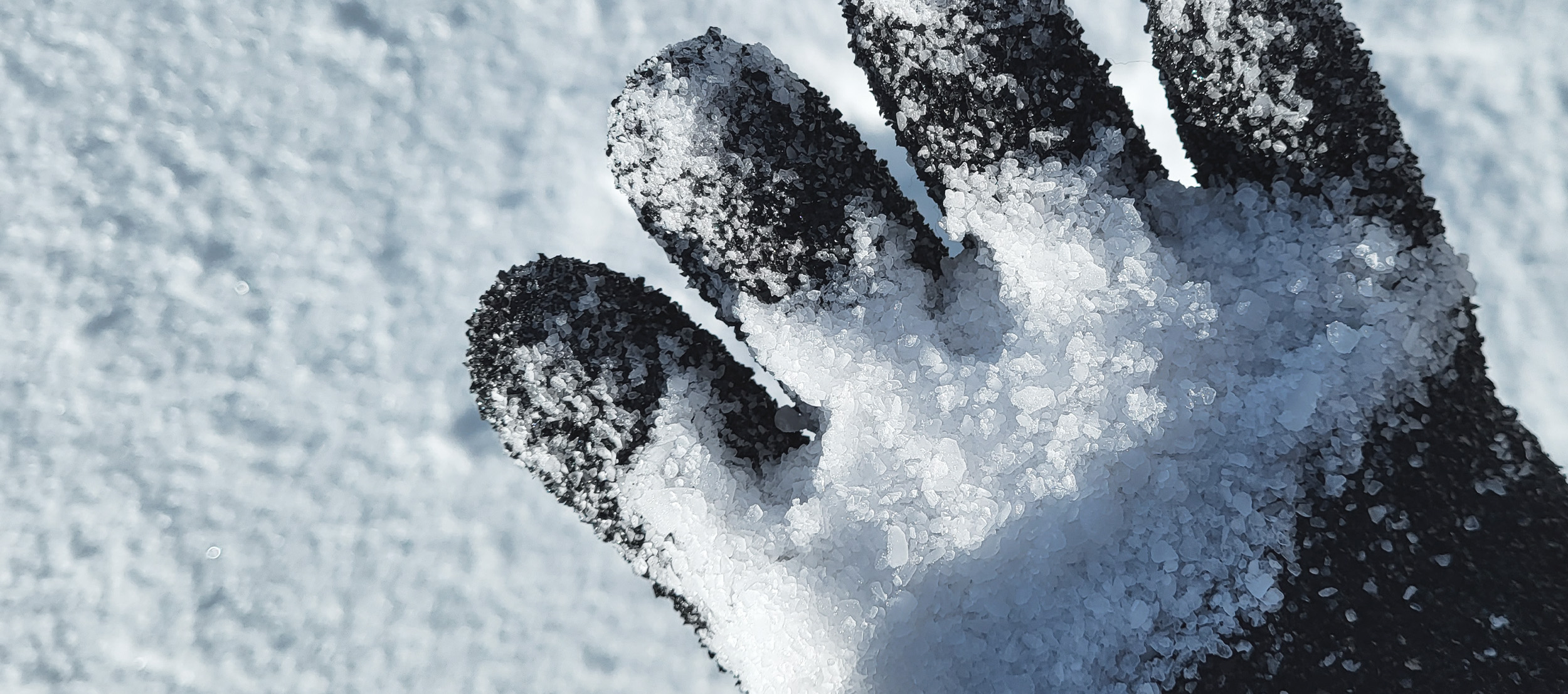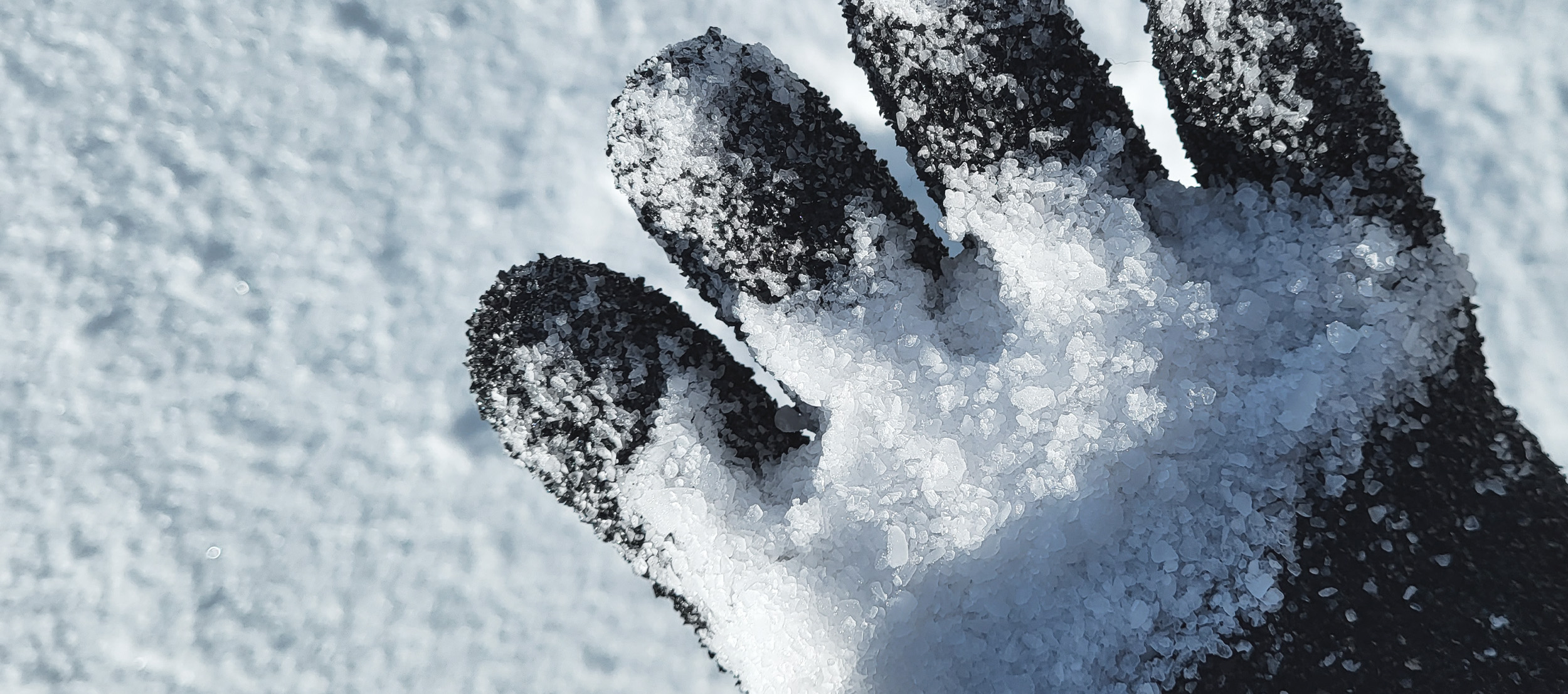 Patented ingenuity.
Latitude 90's snow making machines are based on patented technology that enables them to generate fleecy soft snow that actually looks and feels like the real deal. Discover an innovative system that combines simplicity and premium-quality components.

Razor-edge
technology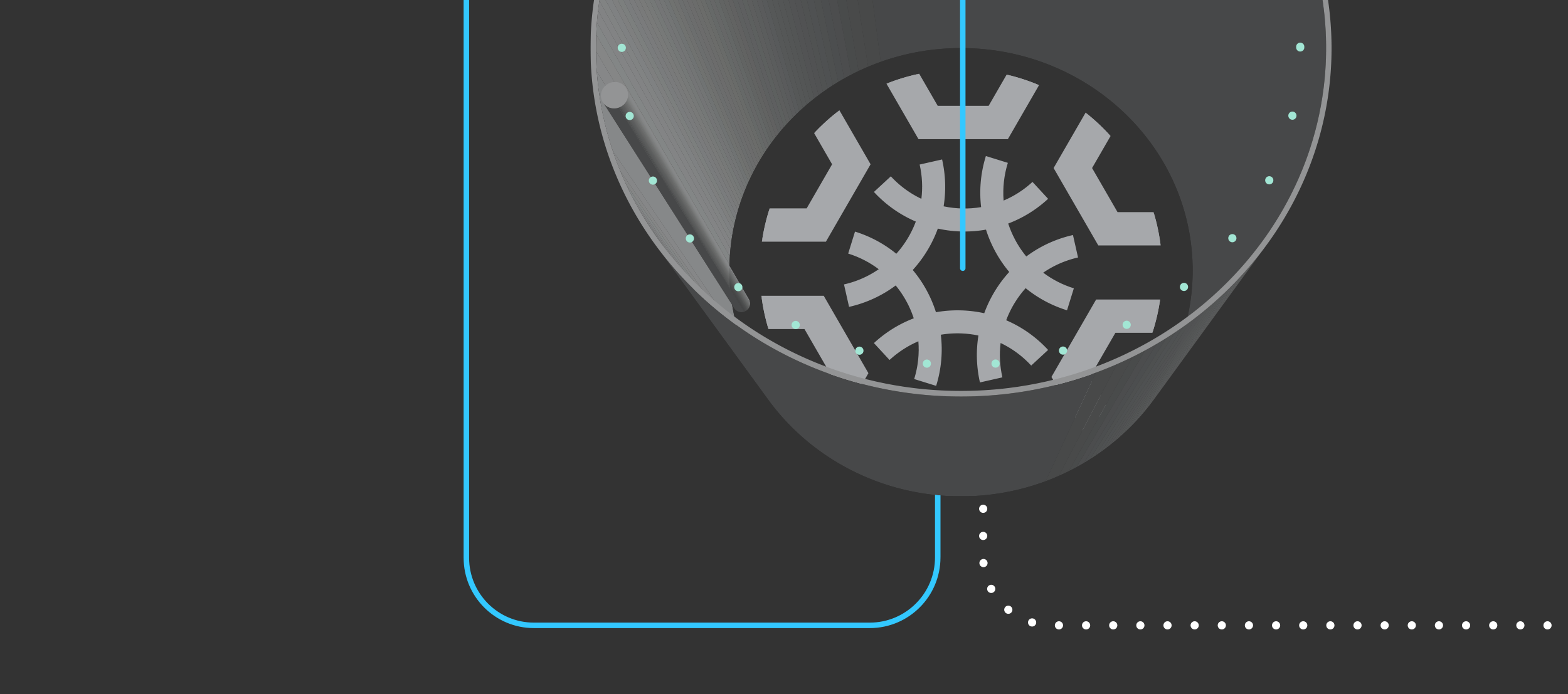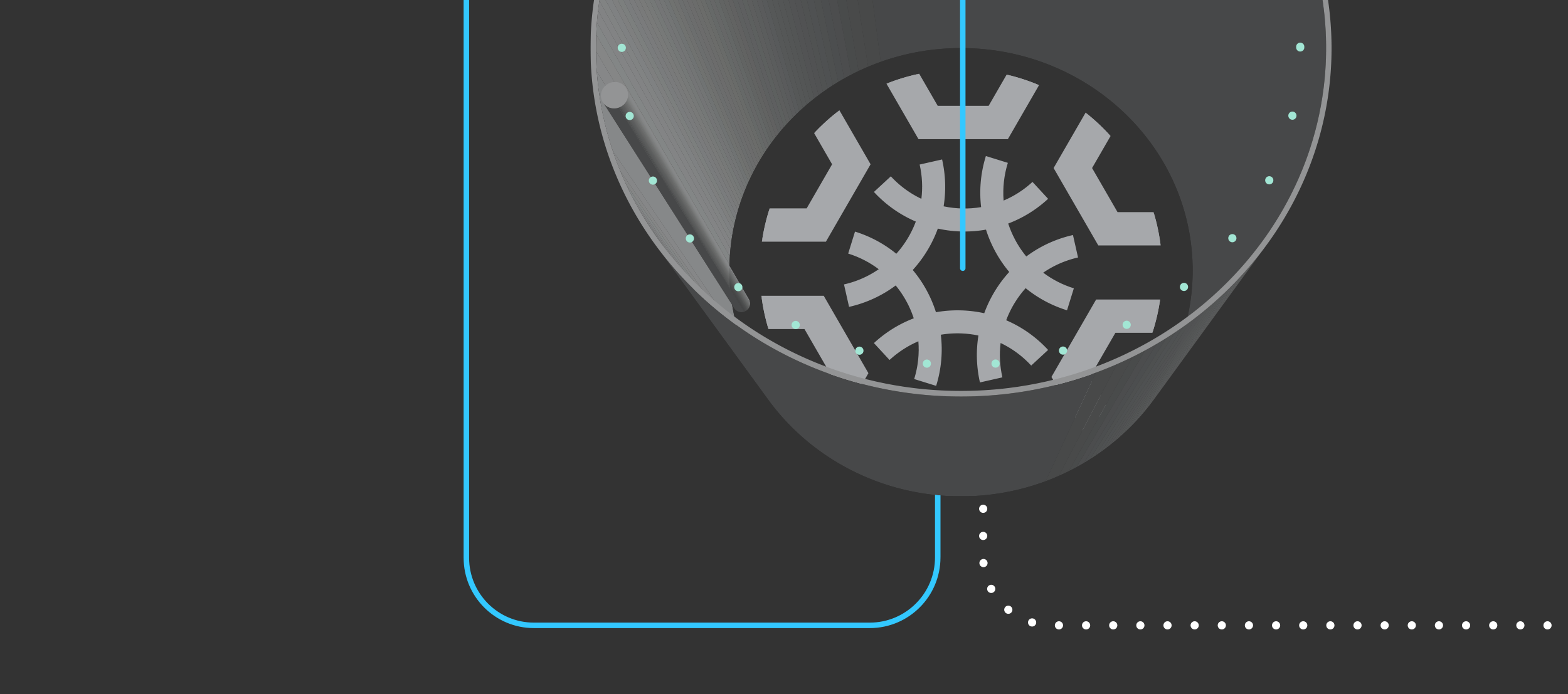 Three powerhouses.
The same jaw-dropping snow.
Our snow making machines offer identical performance and reliability. While no snowflakes are alike, these mighty snow making machines are.
Brilliant
solutions