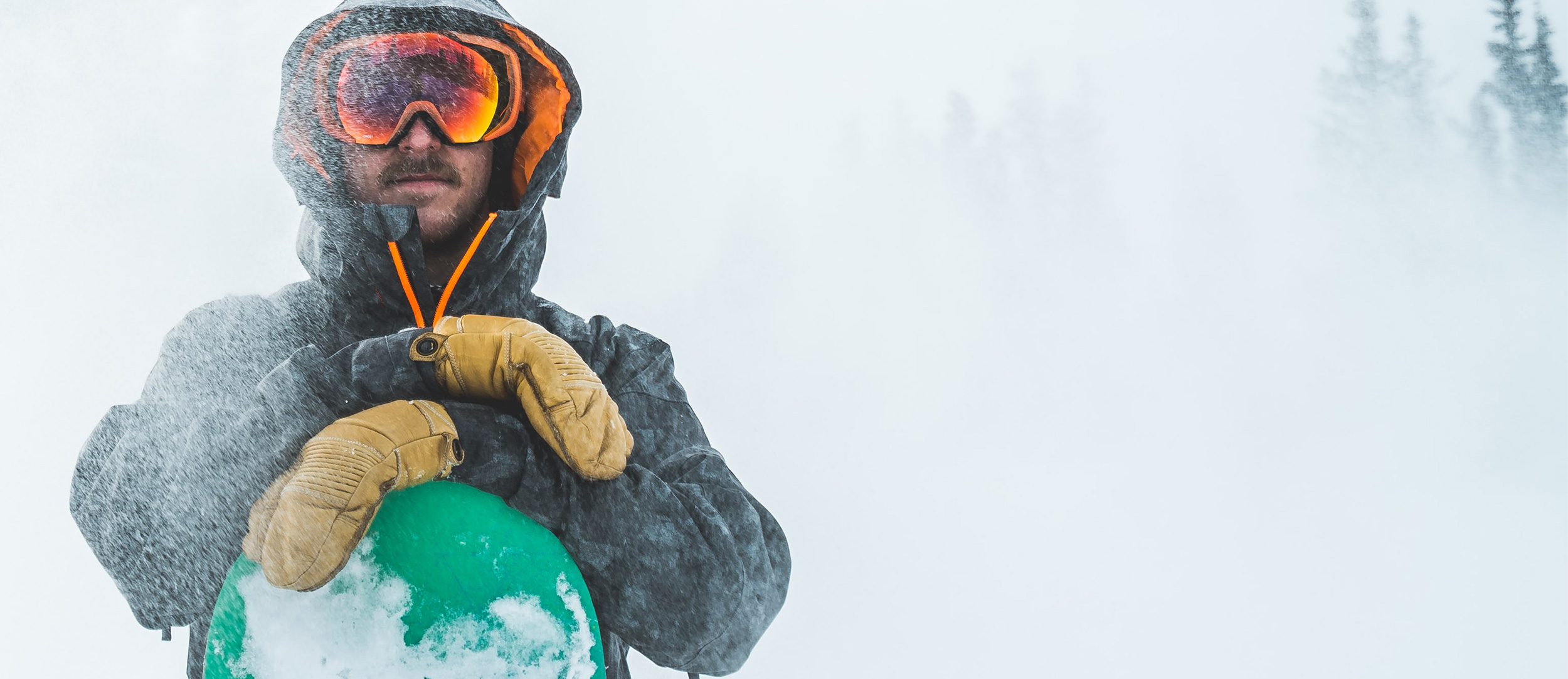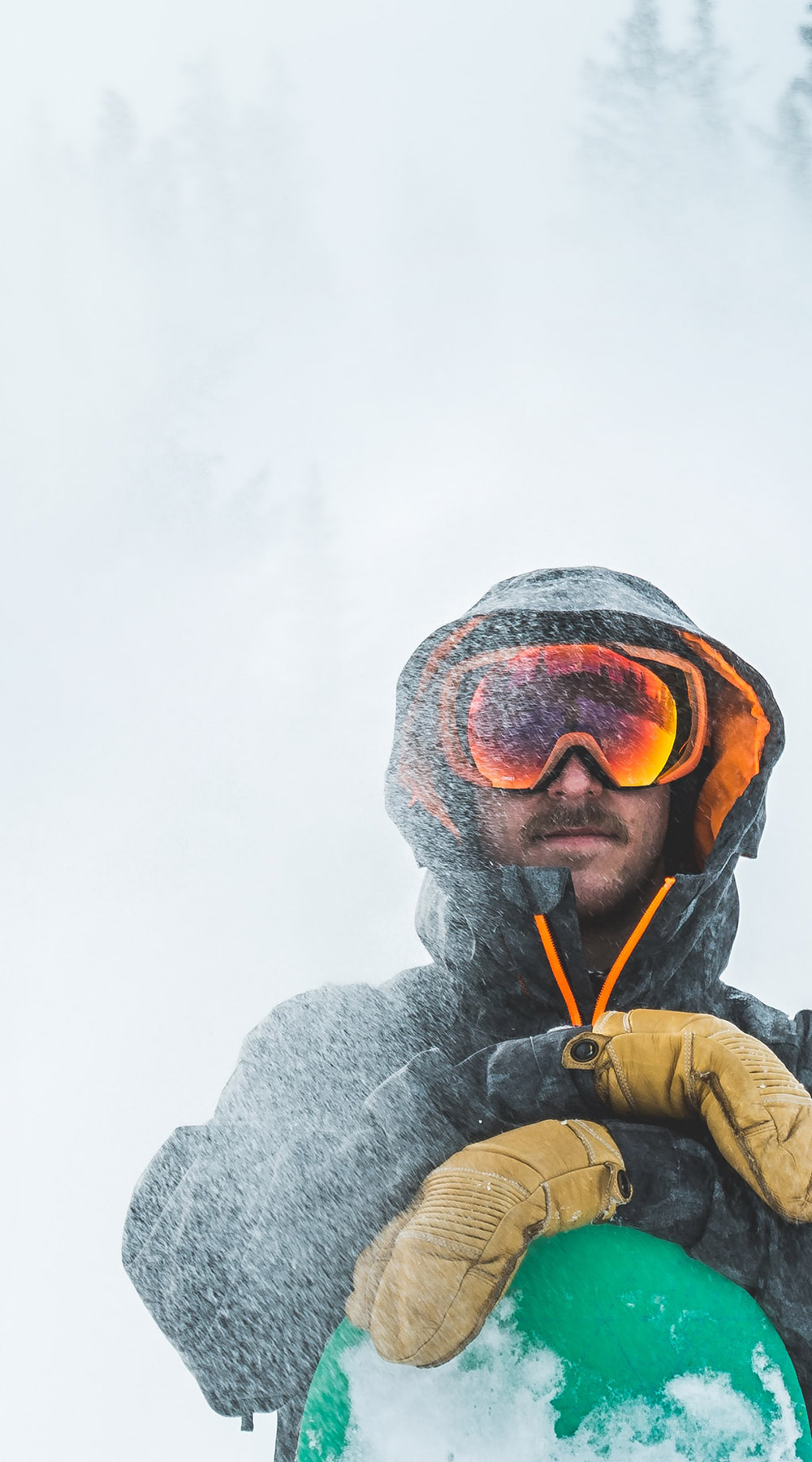 Perfect snow.
Every time.
Latitude 90 snow making machines make the type of snow that resembles the real stuff and are what dreams are made of. They pump out fresh, natural-like snow that is not hard-compacted. Our patented technology makes sure you stun your customers as they shred through pure, white joy.
Cold, dry snow that lasts. And lasts.
Regardless of the ambient weather conditions, Latitude 90 snow making machines produce snow with an ice mass fraction (IMF) of a stagger 100%. The temperatures of the snow released from our machines are between -8 to -6°C (18 to 21°F). The end result? Snow without any humidity that retains its properties—and does not melt quickly.
Got a station? We've got snow for that.
No matter where your station or center is located. No matter when you need snow. Latitude 90's commercial snow making machines create snow that will make legendary mountains green with envy. Latitude 90 is perfect for:
Outdoor and recreation centers
Ski and snowboard stations
Cross-country skiing centers
Tobogganing and snow tubing complexes
Resorts
Amusement parks
Private nature parks
And so much more.
What's more: Latitude 90 industrial snow machines can be deployed for ad-hoc usage, including movie and video shoots, special events, lab testing, concrete cooling, the fishing industry, and others. Contact us and discover all the possibilities.