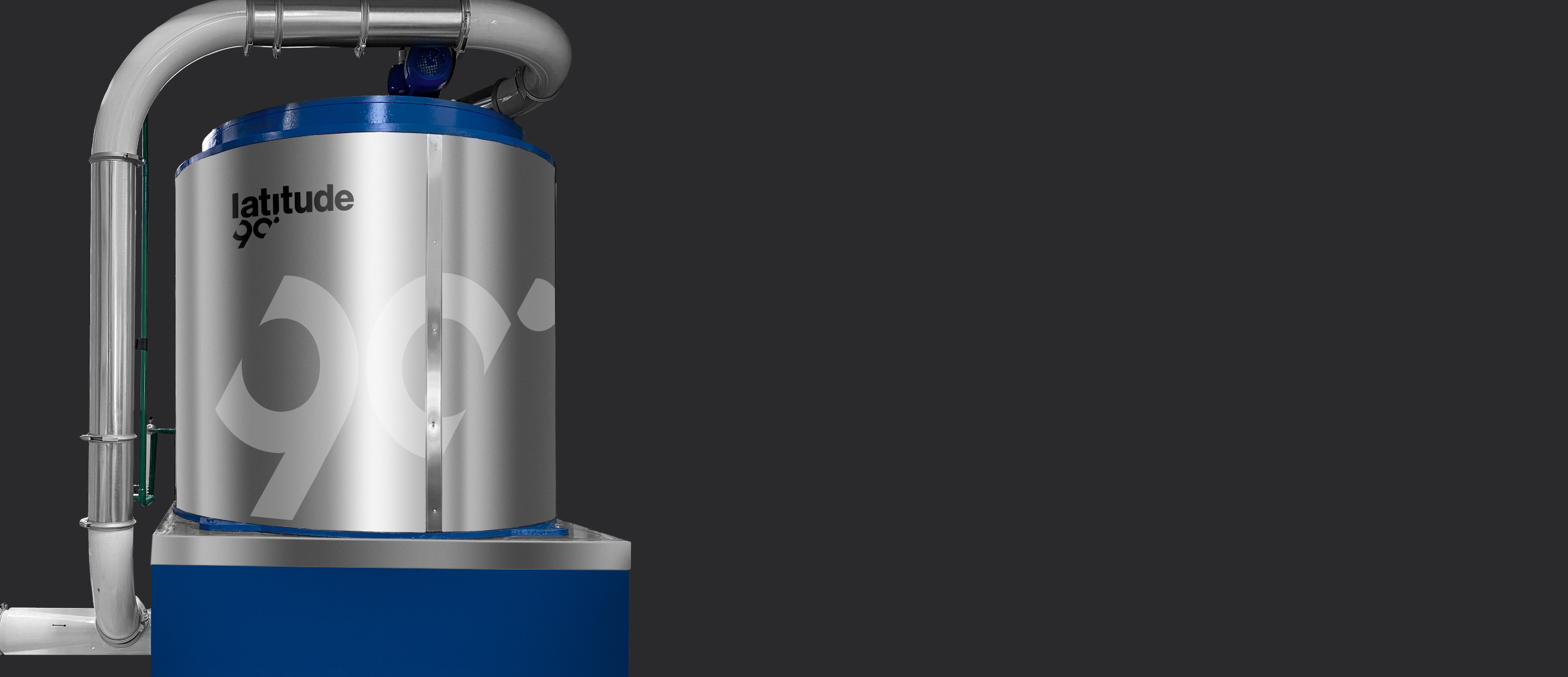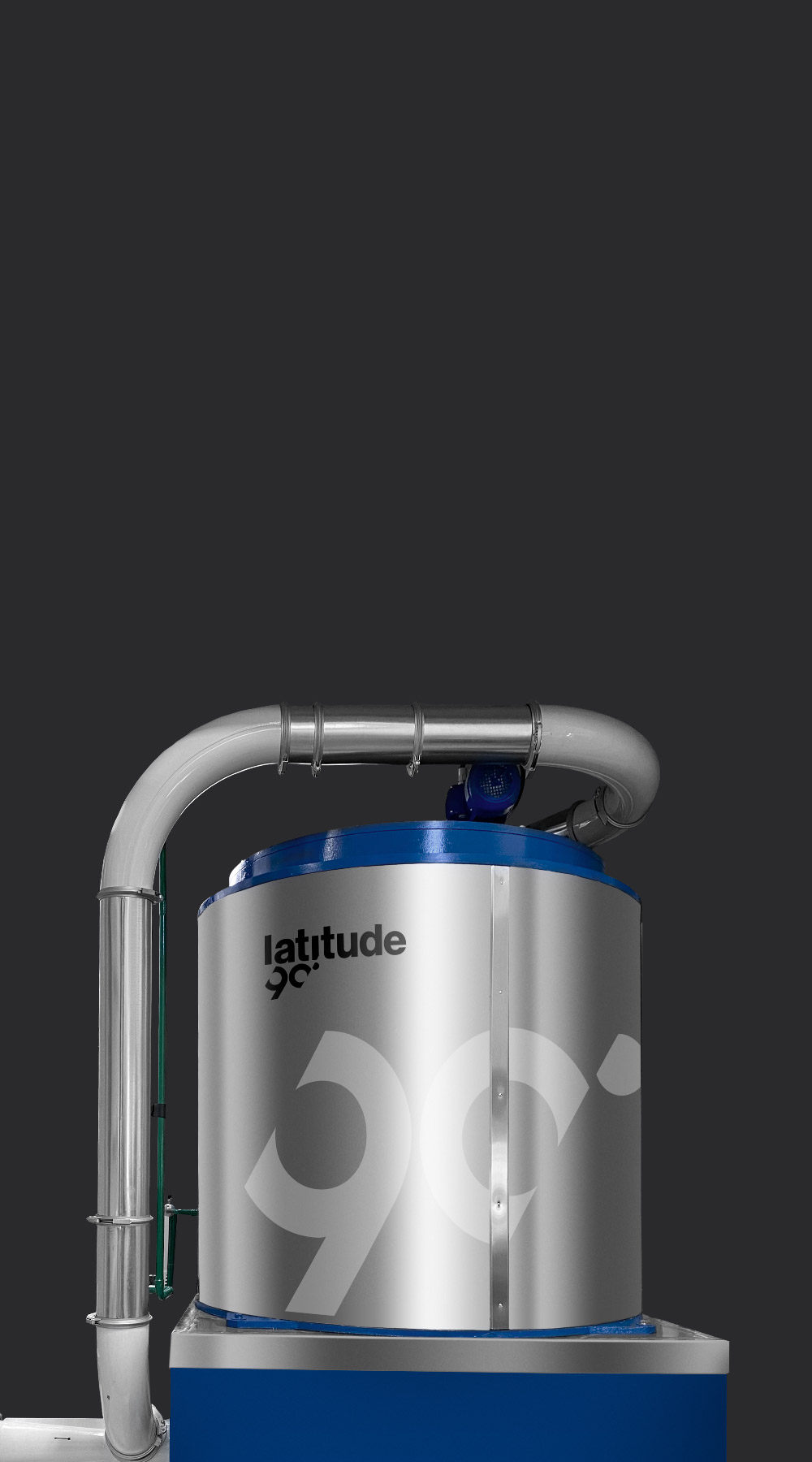 Simplicity that propels performance.
Our industrial snow making machines were designed with the utmost simplicity in mind, using three groups of industrial-grade, high-quality components, including globally renowned Bitzer compressors. Latitude 90 systems feature very few moving parts and have been proven to be nearly maintenance-free.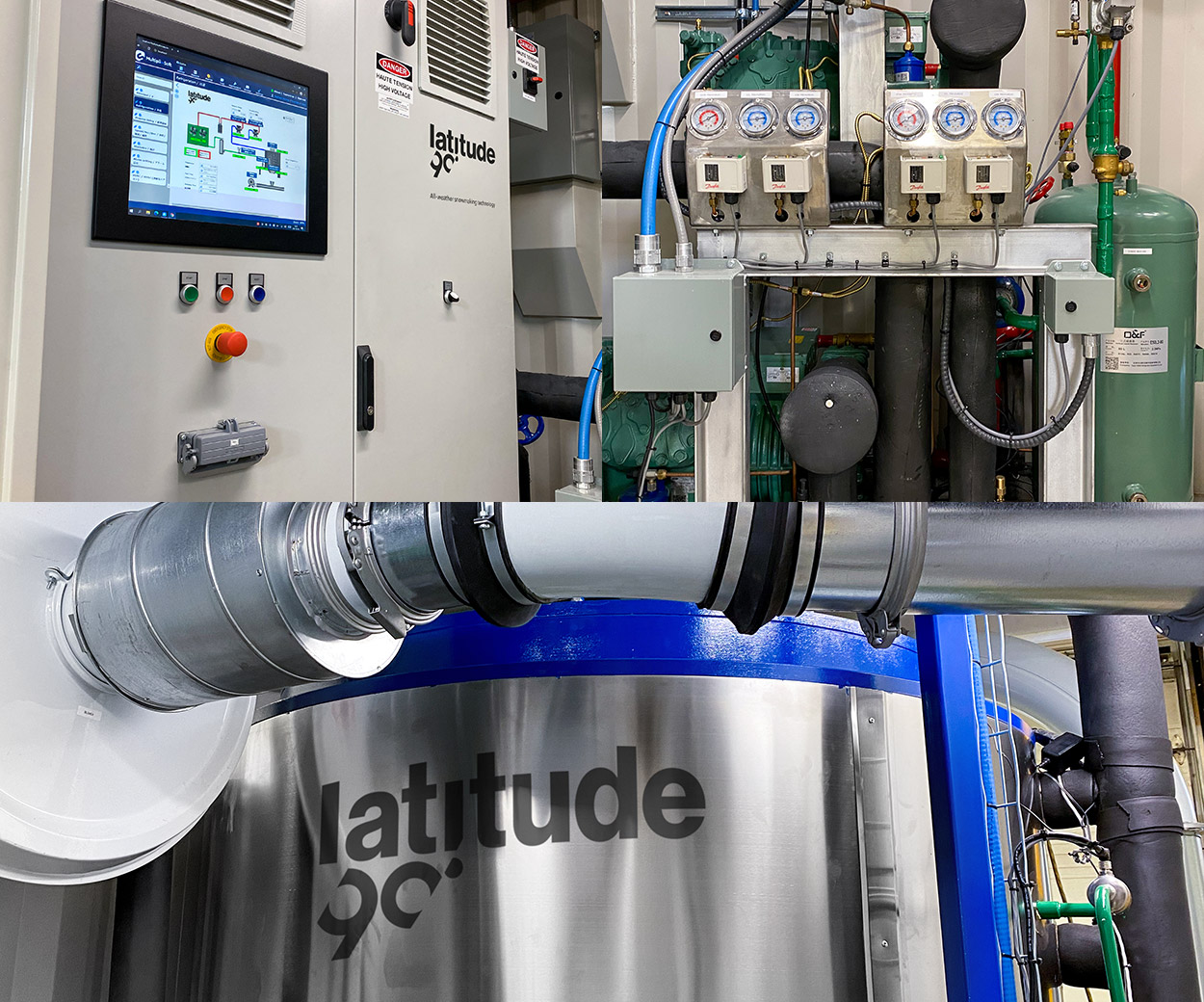 What's your snowmaking challenge?
Talk to one of our snowology experts today to find out how Latitude 90 can delight your customers in season and beyond.
Contact us